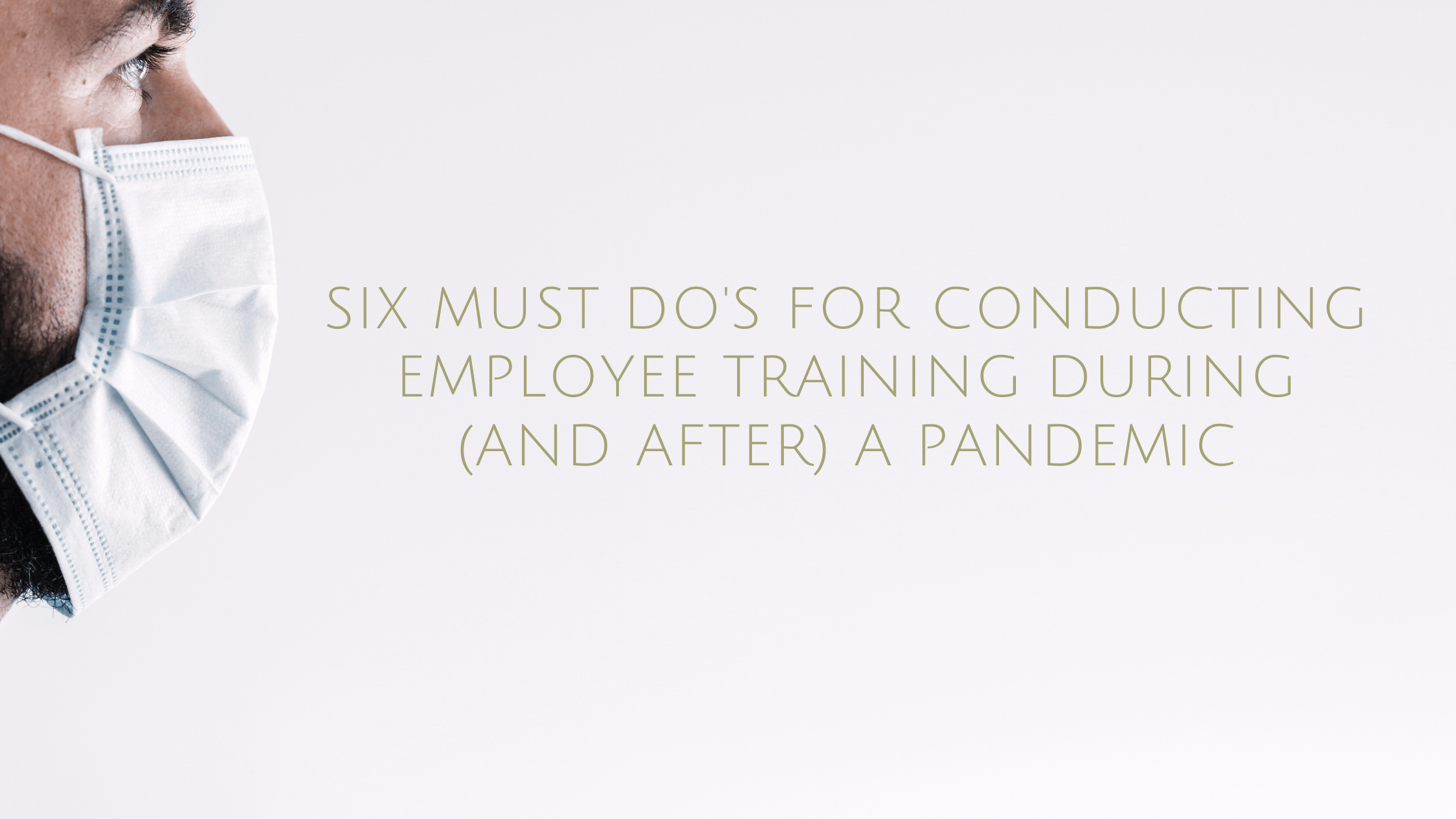 Even before COVID-19 hit my team was doing a lot of virtual training in the form of webinars, e-learning and mobile learning.  After COVID hit that increased as we had to quickly pivot to transform in person learning programs to online.  While there does appear to be some light at the end of the tunnel with more and more people being vaccinated, it's still a good idea to be prepared to continue with virtual learning for the foreseeable future.
Here are some things you need to do as we all continue to flex.
Be flexible
Stay patient
Maintain positivity
Keep innovating
Continue to blend
Create a transition plan
I fully expect to continue holding classes that were formerly in person online for a while.  That being the case, here is my planned approach.
Continue reading "Six Must Do's for Employee Training During a Pandemic" →